Our Story
Our mission is to achieve product excellence, provide an effortless customer experience, and accelerate our global expansion. We strive to complete goals by methods that our competition cannot or are unwilling to do. We challenge the status quo and strive to build winning strategies that are efficient and sustainable.
About Us
Oceania was established in 2008 with a focus on e-commerce, green energy solutions, andadvanced materials.
Our brands are sold internationally through brand websites and over 10 ecommerce platforms such as Amazon, Shopify, eBay, Walmart, HomeDepot, Wayfair, Houzz, etc. We have nearly 10 million users in more than 20 countries around the world.
Company History
Oceania was registered and established. We launched advanced material and solar lighting product lines and deployed US warehousing to precipitate a competitive advantage for our various e-commerce brands.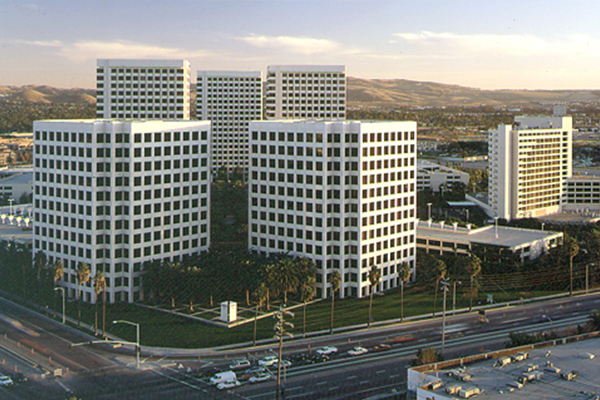 Our solar and Advanced Materials companies developed rapidly. We launched our e-commerce business division to tap into the huge business-to-consumer market.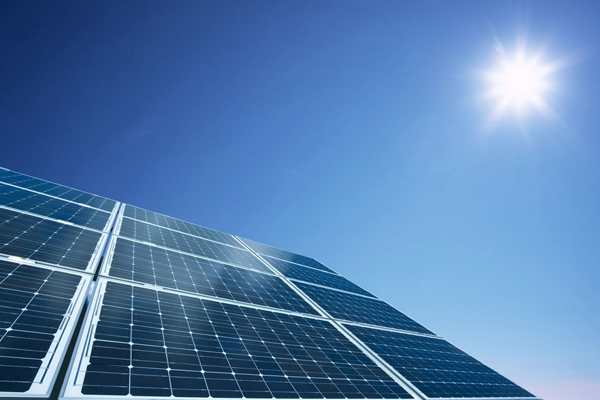 Thanks to several strategic growth initiatives, our revenue increased by over 120%.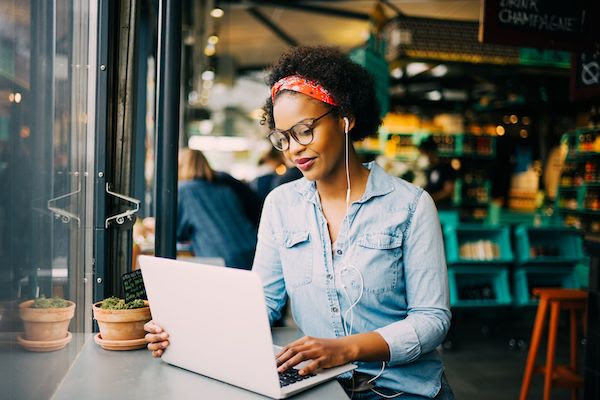 Our global trade volume exceeded 15 million USD.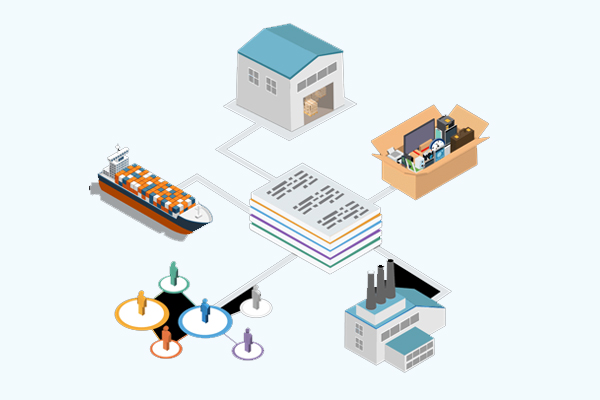 Our global trade volume exceeded 300M USD.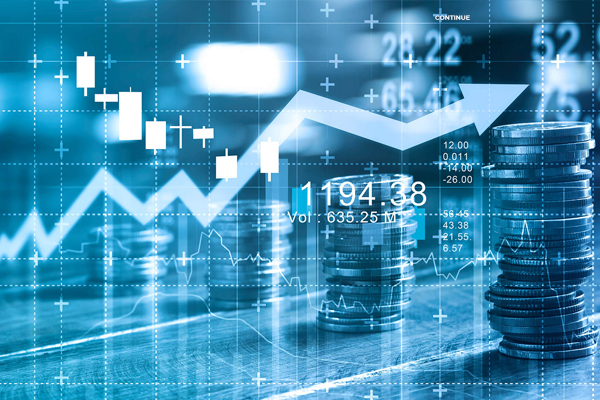 We practice adaptive growth strategies to continue our progress into the future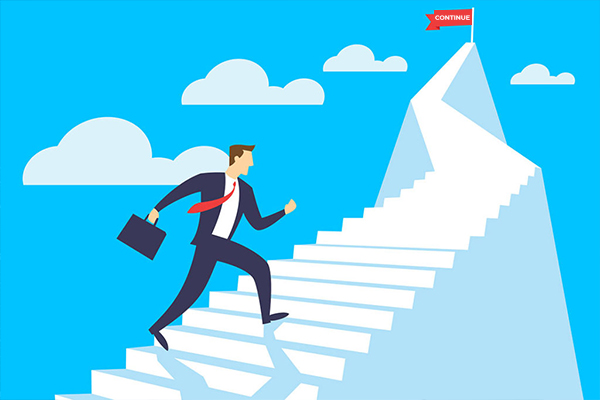 Advantages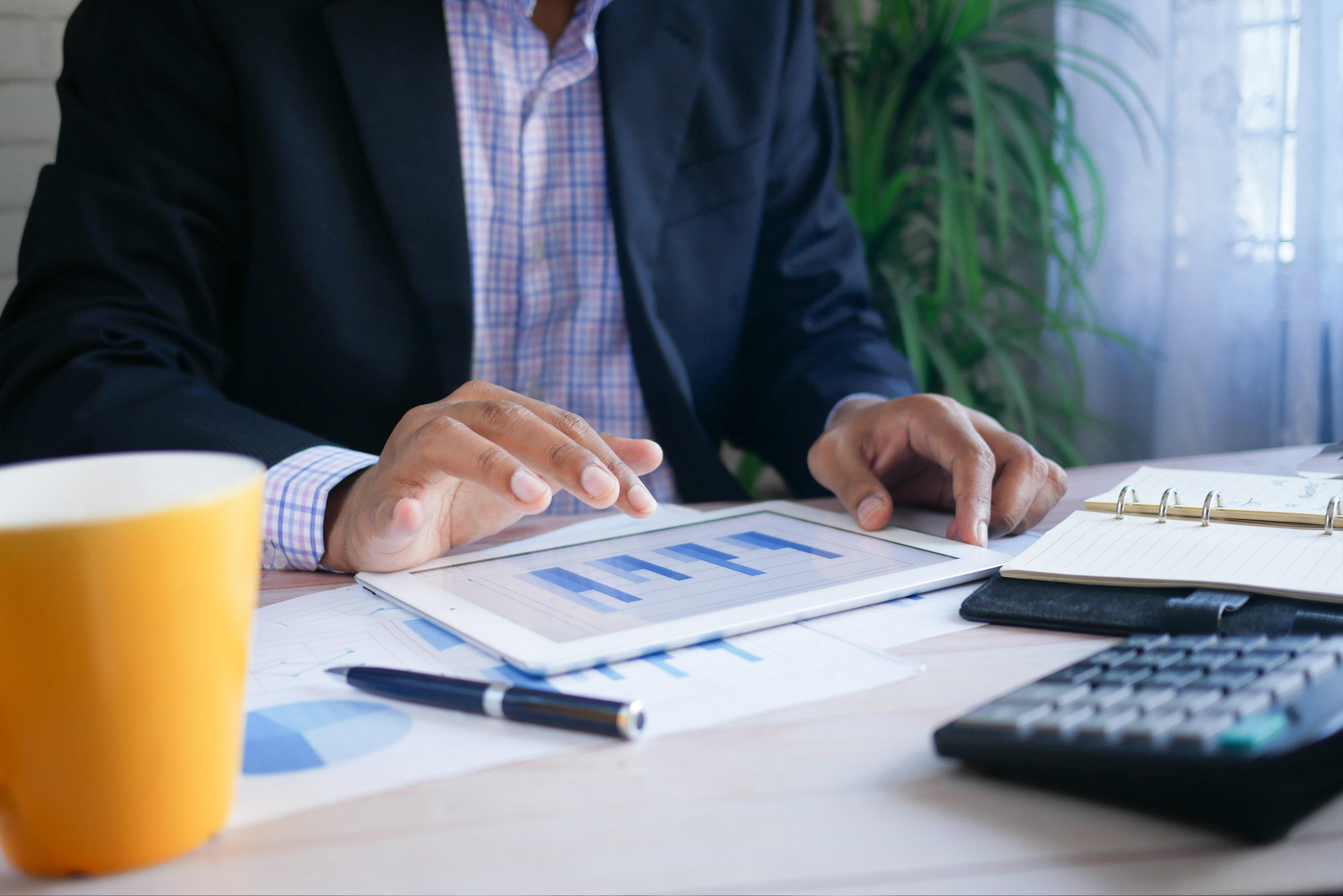 Data-Driven Management
Our decisions, operations, and business strategies are driven by data with careful analysis. Self-developed PR, ERP, warehouse management, and other key systems bring higher efficiency and lean operation processes.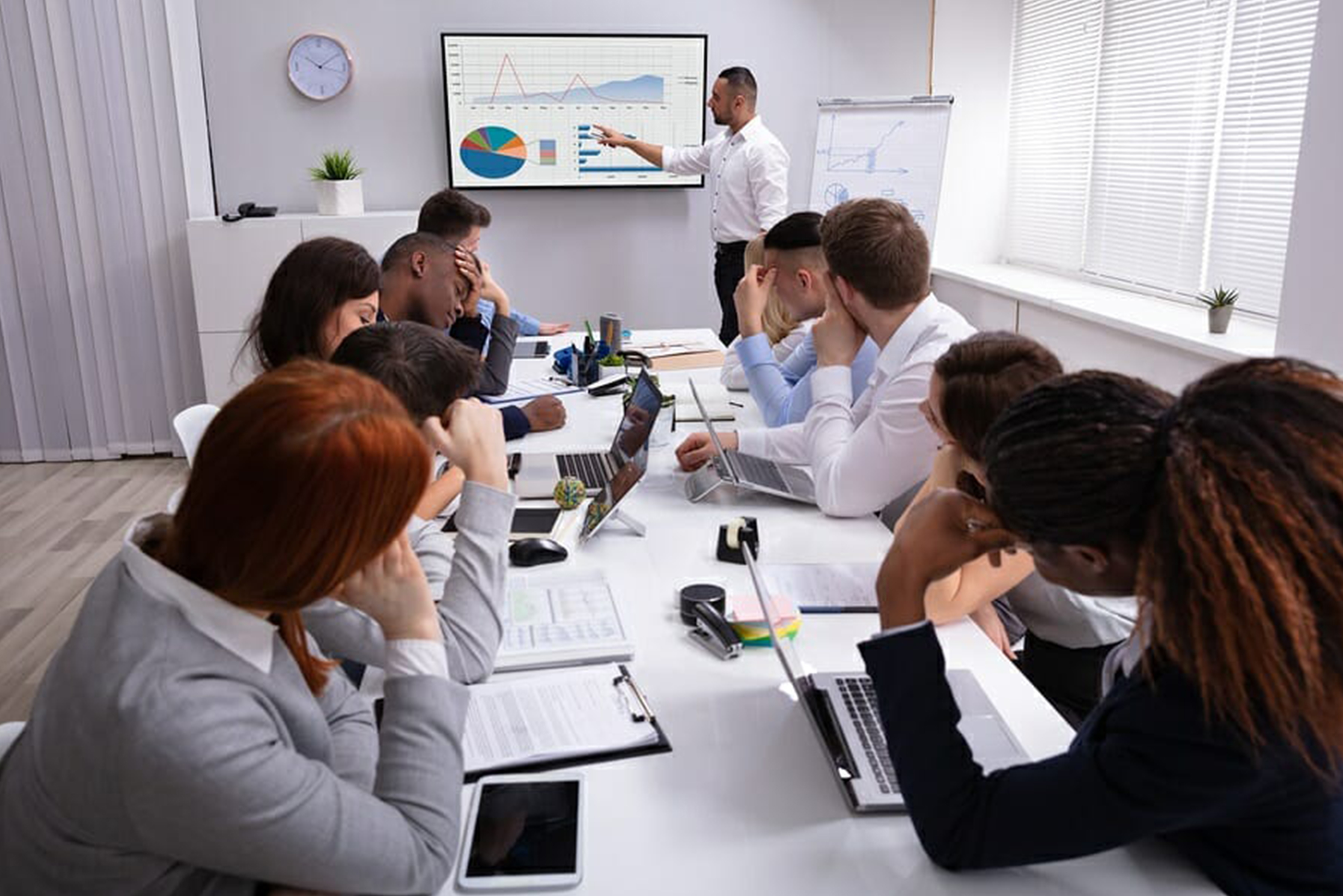 Long-Term Thinking
We invested in local warehouses to ensure that products are delivered to customers quickly and accurately. We deploy customer service, logistics, sales, and operation teams at multiple locations locally and globally to ensure rapid response to customers at different time zones.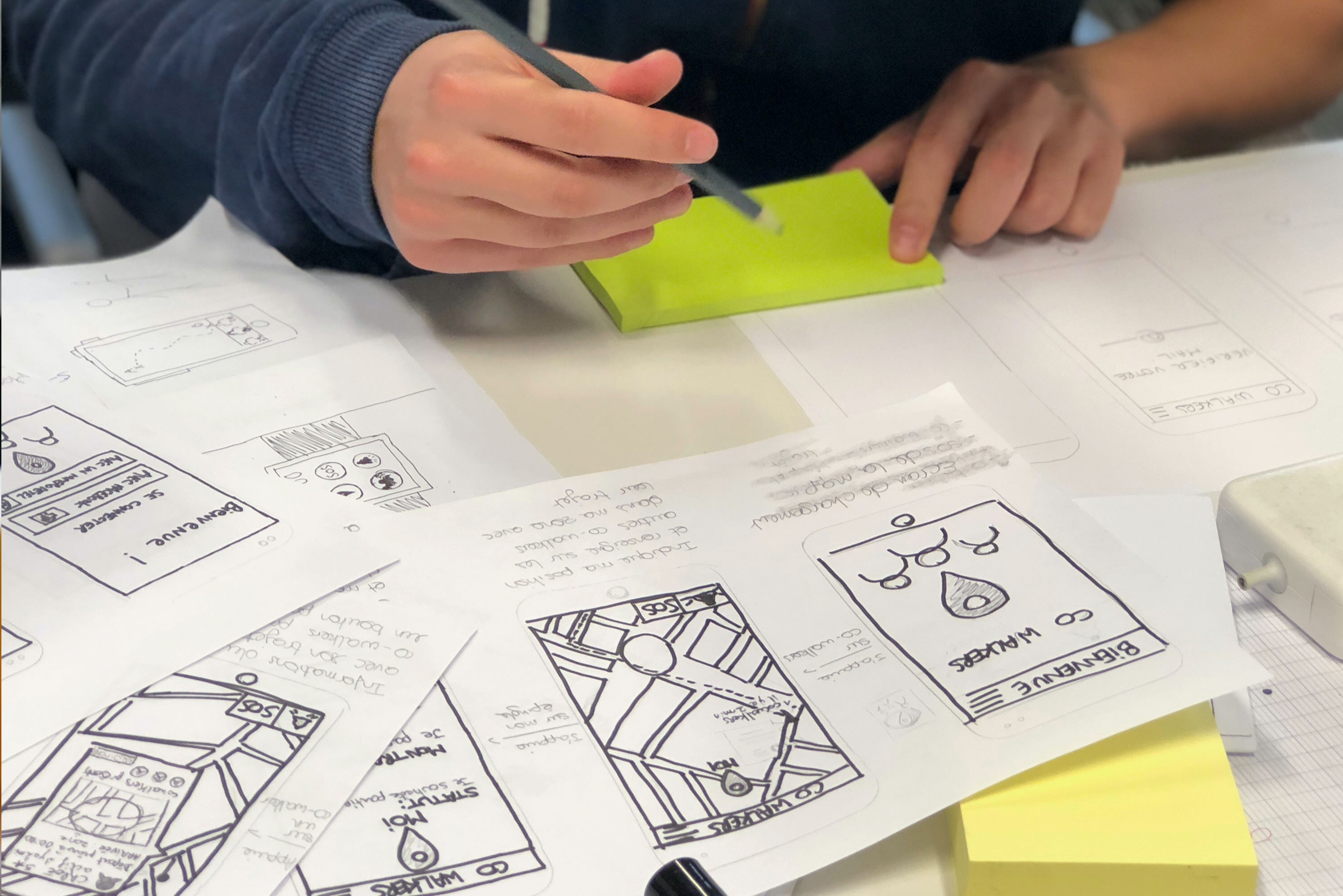 Product Differentiation Based on Deep Industry Research
We formed our core competency around deep product research, especially on technical products. Our thorough research ability has brought us a competitive edge.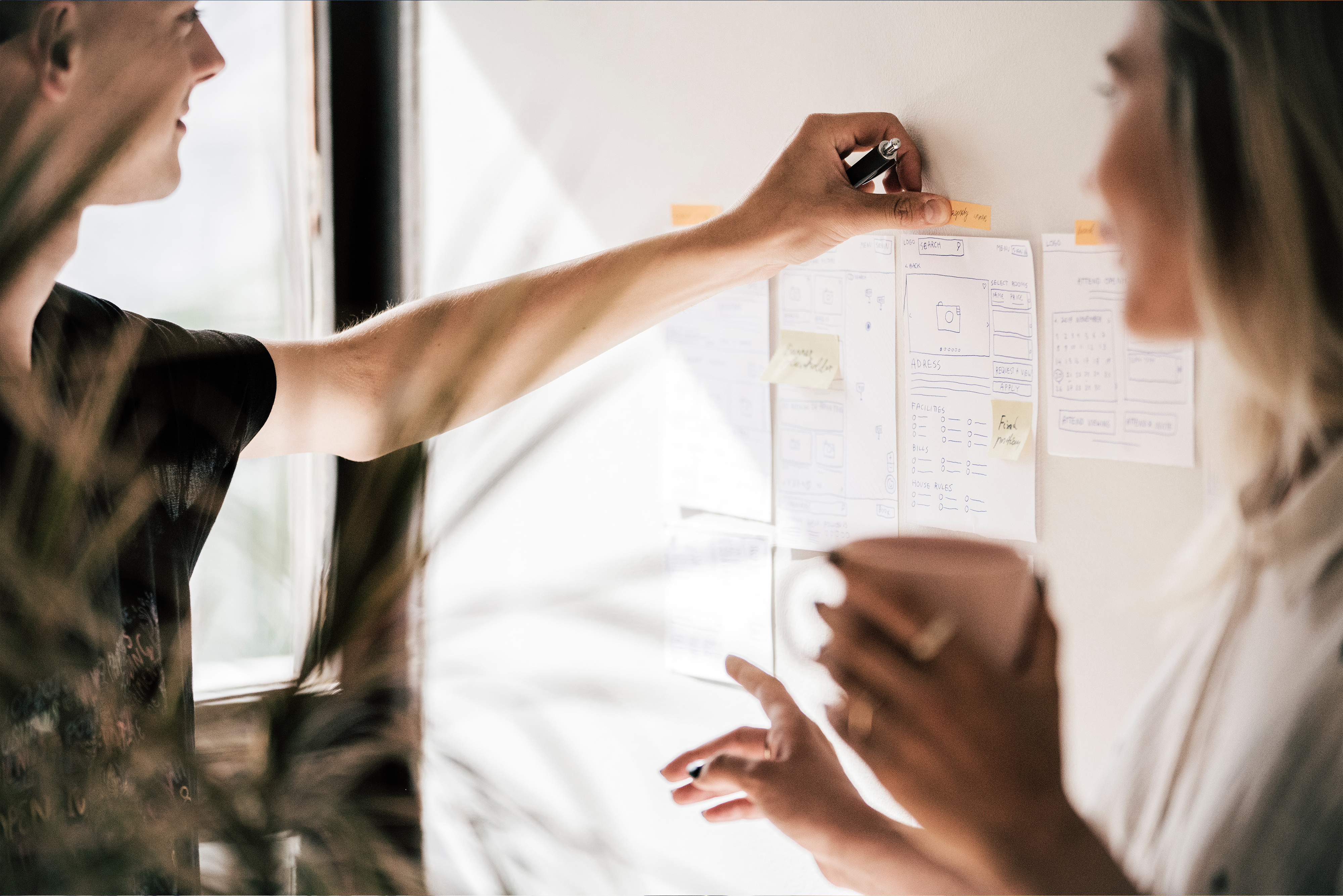 Flat Organizational Structure
The company brings together domestic and foreign professionals in various fields. The flat and compact organizational structure breaks down internal barriers and inspires our teams to innovate and challenge the status quo.