Career

OPEN YOUR CAREER TO ENDLESS POSSIBILITIES
If you're looking to join Oceania, we might have a career opportunity for you! From technology to product development to business operation roles, we are looking for eager candidates ready to make an impact in our represented industries.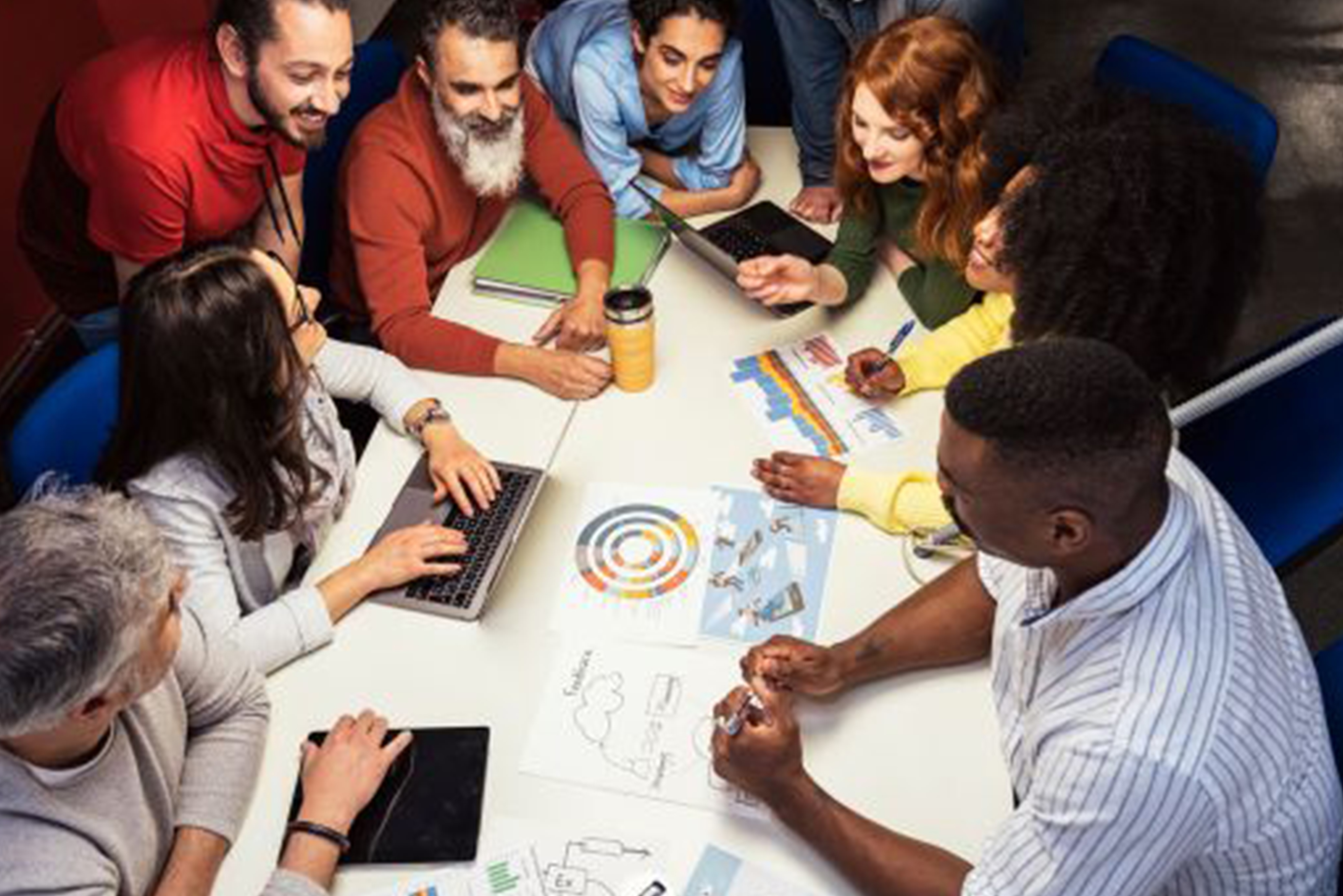 DIVERSITY & INCLUSION
As a minority-led company, we value the voices of Oceania employees at all levels. We respect people of all backgrounds by maintaining a strong commitment to diversity, equity, and inclusion.
Paid Time Off
Take your time to destress and reflect on your achievements with our competitive PTO package including generous vacation days and sick time.
Health & Dental Insurance
Take care of your body, mind, and overall wellness with our health insurance package that includes dental benefits. Please contact us for more information.
Team Events & Activities
At Oceania, we don't see our company as "only a job." We make time each week to bond with our team members and strengthen the professional community that has taken us to new heights.
Are you our missing piece?
We'd love to talk to you about your interested position. Click one of the openings below, or just drop us an email. We can't wait to meet you.